Greetings and welcome to the Rotary Club of Largo. We work hard every day improving our community and the world. Join us on Mondays from 12:00 - 1:00 PM at Alfano's Restaurant (1702 Clearwater Largo Rd, Clearwater, FL 33756)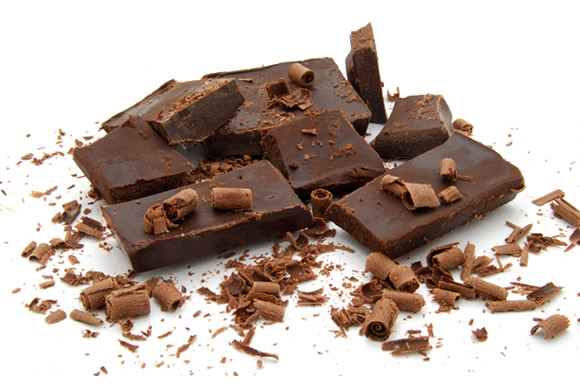 Death by Chocolate
An annual fundraiser of the Rotary Club of Largo is offered to support local youth and empowerment initiatives.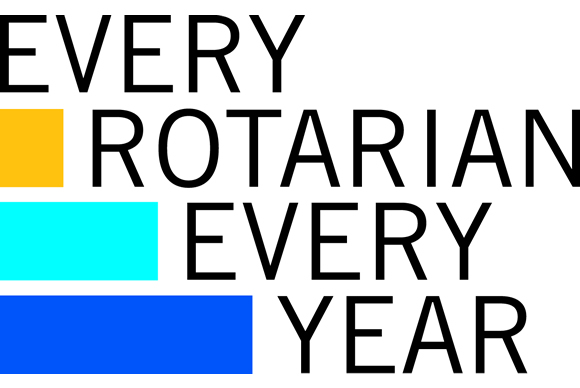 Make a Donation
Support Foundation grants and activities worldwide. Make a one-time gift or enroll in recurring giving.

Welcome Diana Robertson to the Rotary Club of Largo!
Welcome Chris and Krista, our new Rotarians!
Death by Chocolate, Pinellas County's most decadent and delicious fundraiser is on Friday, December […]